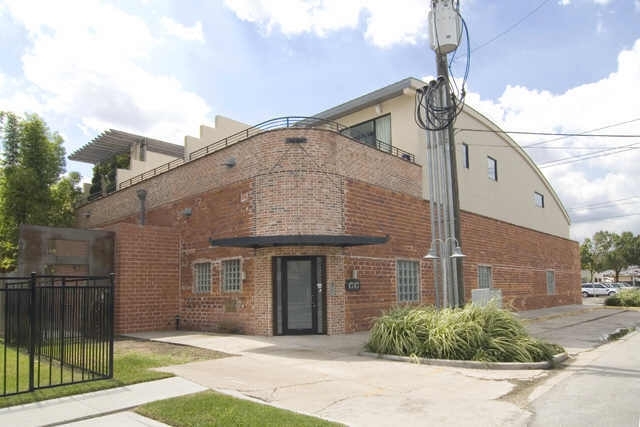 Address Information:

P.O. Box 96046
Houston TX 77213
Phone: (281) 457-5341
Fax: (281) 457-5343


Type of Property:
Condominiums
Property Manager(s):
Mike Hughes

Board of Directors:
Gretchen Gardener
Gregory Terzian
Brent Becker


Bulletin Board:
Trash change day!!! - Trash pick up on MONDAYS. Please be considerate to the other homeowners by keeping your trash and trash cans inside the garage until that day.