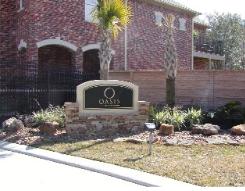 Address Information:

P.O. Box 96046
Houston TX 77213
Phone: (281) 457-5341
Fax: (281) 457-5343
Type of Property:
Subdivision
Property Manager(s):
Laurie Oliver

Board of Directors:
Jackie Rose
Matthew King
Laura Mackay
Trash Pickup:
Monday and Thursday
When the service day falls on a holiday, there will NOT be a pick-up. The service falls to the next Regularly scheduled day.